Around the Spring Festival, the coronavirus pneumonia
2020-02-03
Pneumonia affects the hearts of people in China and even the world. As time went on, so did the number of patients. By 24:00 of February 2,17205 cases of the new type of coronary pneumonia had been confirmed nationwide,with 361 cases and 475 cures. Please rest assured that the virus cannot spread by cargo. A first-level response was initiated at multiple locations throughout the country. The virus spread quickly from the central city of wuhan due to population movements during the Spring Festival and panic. Although the situation is still very serious, we believe that with the concerted efforts of the government,the medical staff and the whole nation,the situation will soon improve. During this difficult time, although we stayed indoors and stopped doing business to fight the virus, we also felt the love from every health care worker, soldier, police and ordinary people.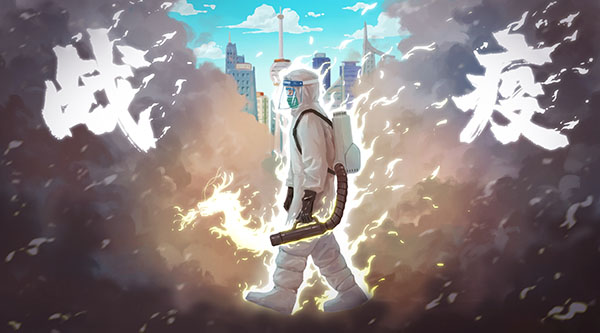 We believe we can overcome it! Pleas e don't worry. China is determined and capable of winning the battle against the coronavirus. We all take it seriously and follow the government's instructions to contain the spread of the virus. The atmosphere around remains optimistic to some extent. The epidemic will be eventually controlled and killed.
We have been working at home.Thank you for your concern. If you have any inquiry, please contact us. We will answer it actively. But the delivery date and quotation may be relatively slow. We're sorry about that but we'll do our best.