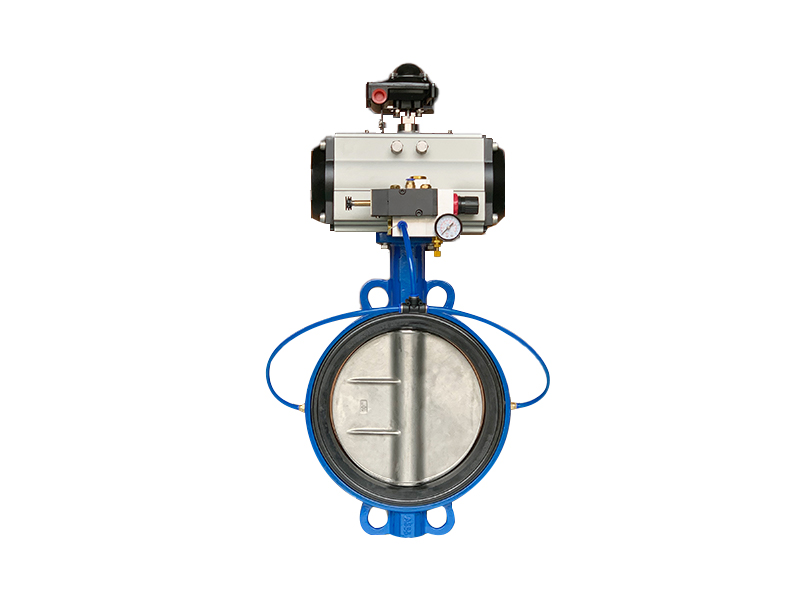 Inflatable Butterfly Valve
Features: Size: 2"~24"
Pressure Rating: 150LB,300LB
Material: ASTM A536 65-45-12, WCB, CF8M
Design Standard: GB/T 12238, Top Flange: ISO 5211
Inspection Standard: GB/T 13927
Application medium: Dust, Bulk materials, Slurry, Chemical Powder, Cement, Quartz Sand, Fly Ash, Ceramics, etc.
Application Temperature: -20℃-150℃
We're here to help:
Easy ways to get the answers you need.
Parameter
Standards&Features
Case
Application
Inquiry
Standards&Features:
Features
The unique design of the expansion butterfly valve uses gas pressure to extend the valve seat toward the valve disc to provide a smooth distribution of pressure to the seal at all times. Since only momentary contact occurs between the valve disc and the valve seat during the opening and closing of the valve, the valve disc is only slightly bumped. On the contrary, for the general butterfly valve, the collision caused by the valve disc rubbing the valve seat will reduce the performance and life of the valve.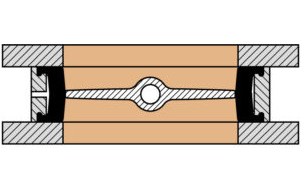 The butterfly valve is closed and the seat is not sealed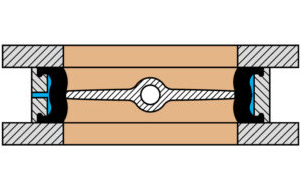 The butterfly valve is closed and the seat is sealed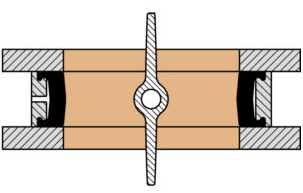 The butterfly valve is open and the valve seat is not sealed
Case:
Project Name: Pakistan Sewage Treatment Plant Project
Customer name: a customer in Pakistan
Products to Buy: Flanged Butterfly Valves and Gate Valves
Customer demand: the use of sewage treatment plant projects
Engineering Content:
This case is an old customer from Pakistan. Because he has purchased valve products from WESDOM many times, he has very high trust and evaluation on WESDOM. He needs a lot of butterfly valves and gate valve products in the sewage treatment plant project which he is responsible for. They sent the requirements to the businessman of WESDOM's international trade department without hesitation. Of course, WESDOM still returns this old customer in Pakistan with high-quality products and preferential prices;
After that, the customer also sent us the installation pictures of the WESDOM product in the working condition project, and feedback that the quality is still very good, and will maintain a long-term cooperative relationship with WESDOM;
Project pictures: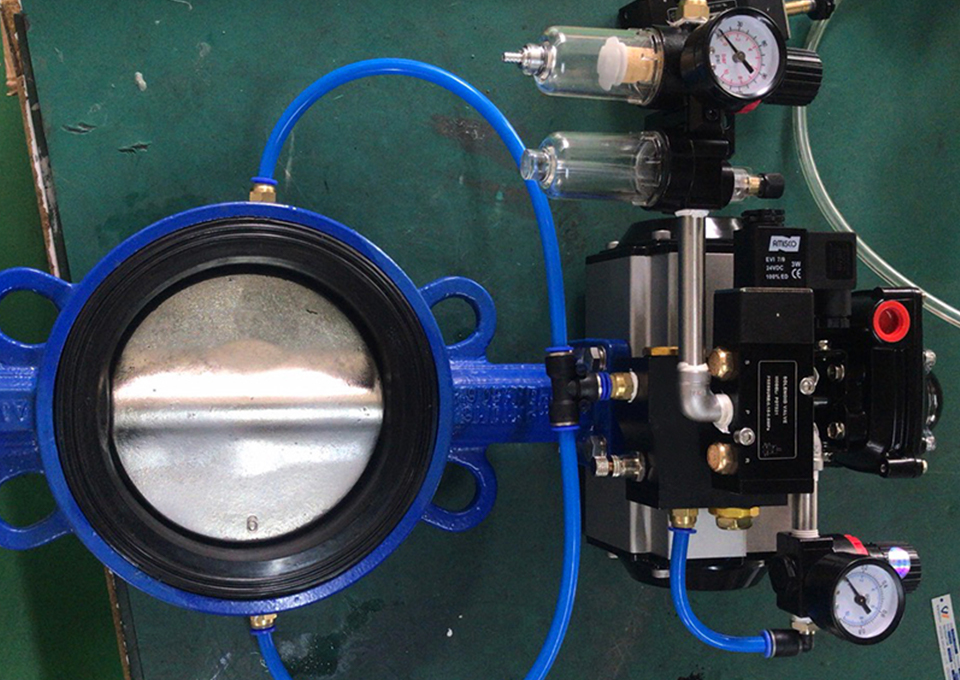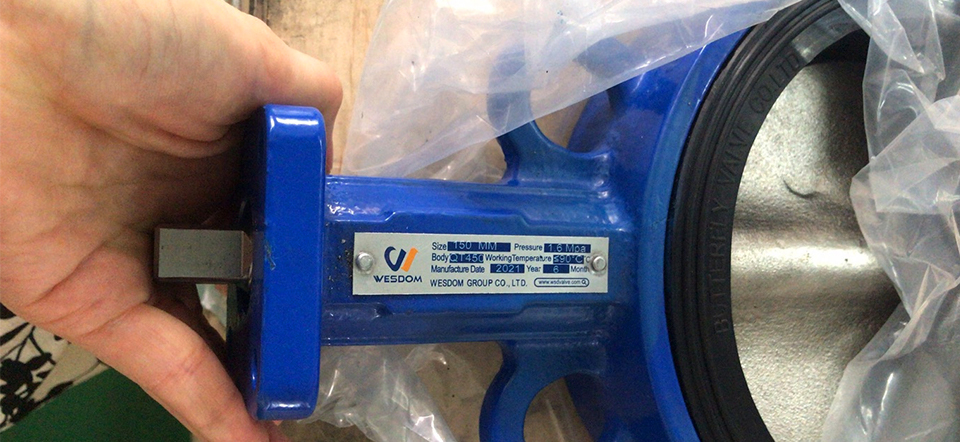 Application:
Applied projects:

Pneumatic expansion valve is a kind of valve which can achieve close sealing by compressed air. It is suitable for handling dust, bulk mate-rials, slurry, chemical powder, cement, quartz sand, fly ash, ceramics, carbon powder, dust, precious metal powder, etc.
Operating principle of pneumatic expansion butterfly valve:
A: When the valve plate of pneumatic expansion butterfly valve is in the state of loose sealing ring (non expansion), a fixed gap is formed between the sealing ring and the valve plate.
B:When the compressed air enters the back of the sealing ring, the surface of the sealing ring expands and clings to the surface of the valve plate to form an effective seal.
C:Before the valve is opened, the sealing ring is relaxed in advance to form a fixed clearance.
Please fill in your procurement needs and contact information