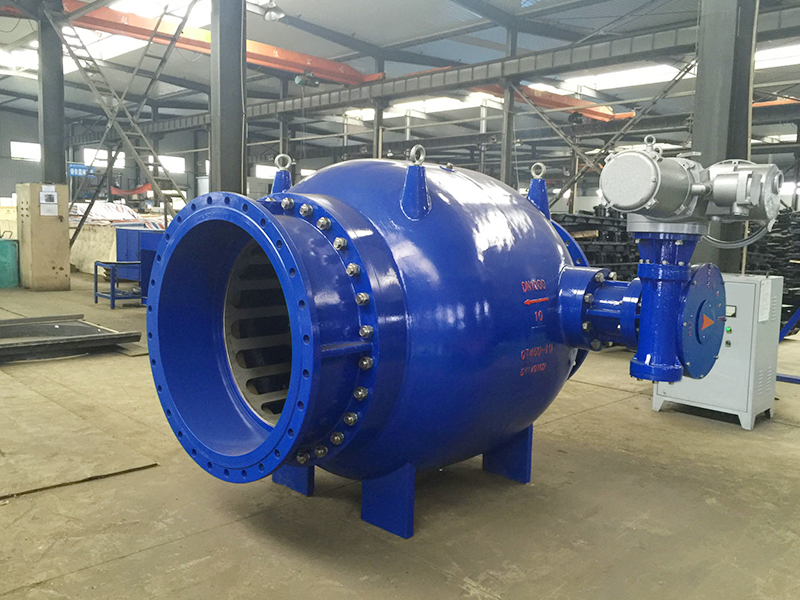 DN1000 Piston Flow Regulating Valve
Features: Size: DN50-DN2200
Pressure Rating: PN16/PN25
Material: Ductile Iron
Design Standard: DIN3352 F4,  LIGHT TYPE
Inspection Standard: EN12266
Application medium: Drinking water, sewage, seawater, irrigation or other neutral liquid
Application Temperature: -40°C~150°C
We're here to help:
Easy ways to get the answers you need.
Parameter
Standards&Features
Case
Application
Inquiry
Parameter:
Brief introduction of piston flow regulating valve:
The piston flow regulating valve is a speed and pressure regulating type valve developed according to the characteristics of fluid mechanics. It has been widely used in power stations,water diversions, water supply, and other fields. The improved series of flow control valves are not only suitable for clear water, but also for natural river and lake water, and light sewage with good tolerance, from the design structure and material selection to solving the flow control valve for many years easy to scale, jamming, drive device is large problems.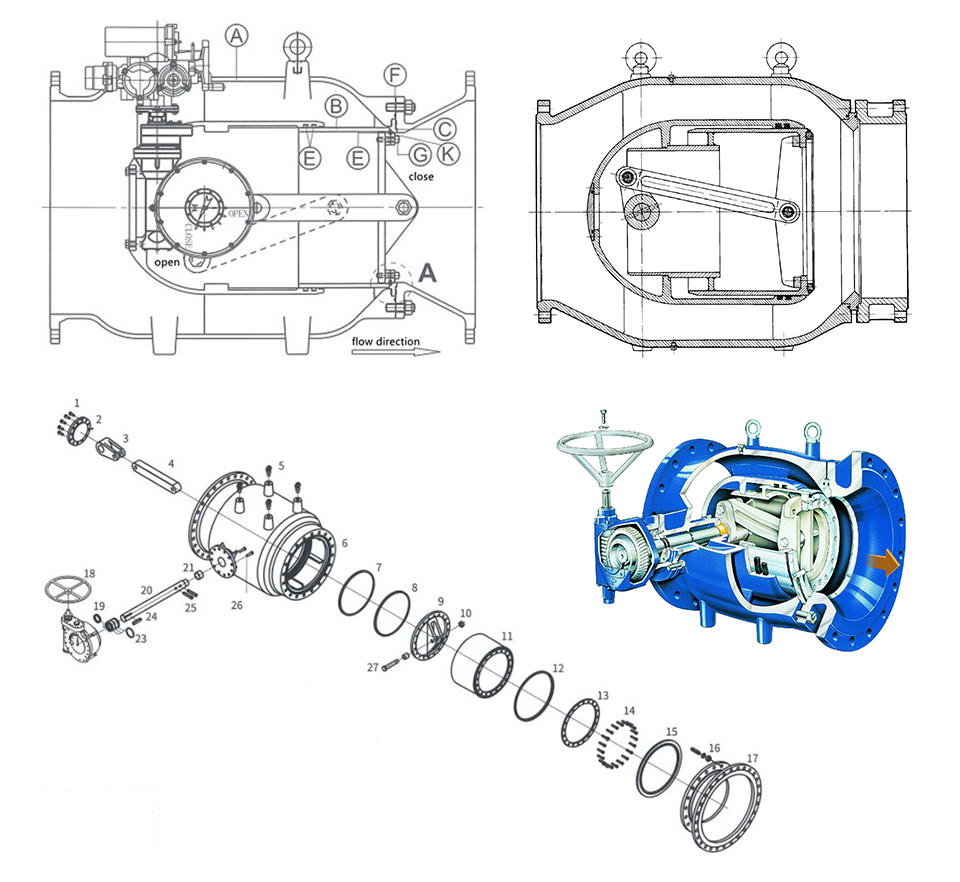 WESDOM Advantages
1.WESDOM patent products, patent certification
The product side flanges comply with national, German, Russian, American, British and Japanese standards and other domestic and international standards for multiple pressures, easy connection and wide adaptability, which can reduce the type of purchase and stock.
2.The product has an independent identity to ensure traceability
Each wesdom product has its own unique identification number, to ensure product traceability.
3.Provide material inspection report
All wesdom products can provide the material inspection report of the main parts.
4.One-stop service
One-stop service, we not only supply high quality products, also supply solutions and after-sales service.
5.WESDOM has a lot of project experience
We have a lot of project experience in countries such as Pakistan and the Philippines, WESDOM has always been noticed all over the world, and trust comes from quality.
6. WESDOM has a strict quality control system
WESDOM has a strict quality control system and before delivery, we test 100% of each product to ensure its quality, promising you a high quality product.


Quality Control Process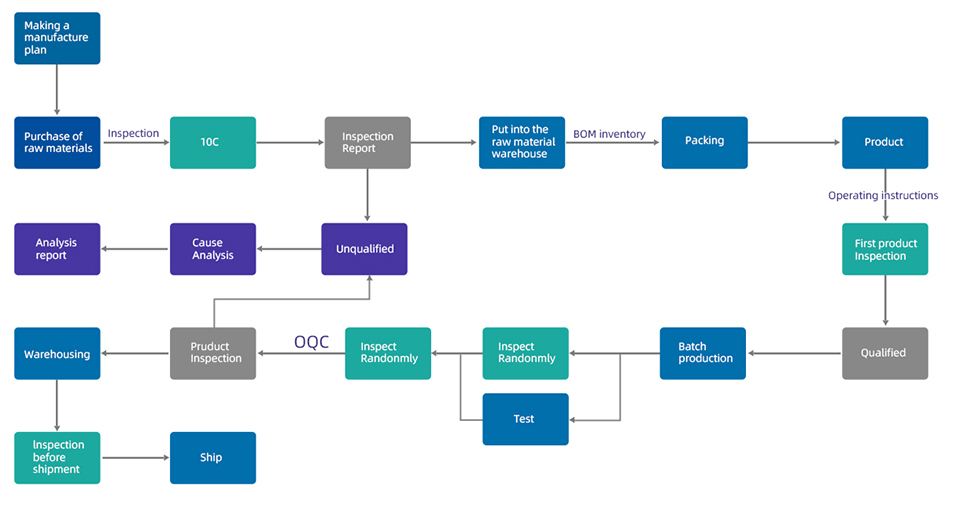 Standards&Features:
Advantages of piston flow regulating valve:
①Linear regulation
The opening and flow of the valve are linear, which can realize accurate regulation.
②Low maintenance cost and long service life
Reasonable flow channel and appropriate material selection ensure the long service life of the valve.
③Small driving force
Hydraulic balance design, coupled with the guide strip surfacing copper alloy to ensure that the piston runs more stably and reliably.
④Optional installation
The valve can be installed vertically, horizontally and suspended, or on either side of the pipeline.
⑤Reliable sealing (ordinary type)
Special design structure of elastomer valve; The metal valve seat connected with high-performance elastic silica gel provides bubble level sealing effect, effectively prevents the valve seat from scratching and prolongs the service life of the valve seat.
⑥Earthquake resistant, cavitation proof
Collision energy dissipation and anti vibration (multi orifice type), conical hole design, anti cavitation (multi orifice type).
⑦Wide range of uses
Used for multiple purposes and can replace the hydraulic diaphragm control valve and Y-type control valve.
⑧Multiple operating modes
Operation mode: hydraulic cylinder operation, electric operator operation, manual worm gear operation and remote control room operation.
⑨Wide range of functions
Using functions: flow control, pressure reduction control, pressure holding control, pressure regulation control, pressure holding and pressure reduction control.
Case:
WESDOM Group specializes in pipeline fluid systems: R&D, production and sales of valves, pipe fittings, water meters, flow meters, etc. The products cover cast iron, cast steel, stainless steel, copper, plastics and other materials, which are widely used in hydropower stations, heat, buildings, Water supply and drainage, petroleum, chemical industry, electric power, medical and other fields.
Why more and more customers are choosing wesdom valves:
1. There is a professional technical team, and quality is guaranteed
2. Independent factory, more favorable price
3. Extensively trained employees are well-versed in all aspects of flow control technology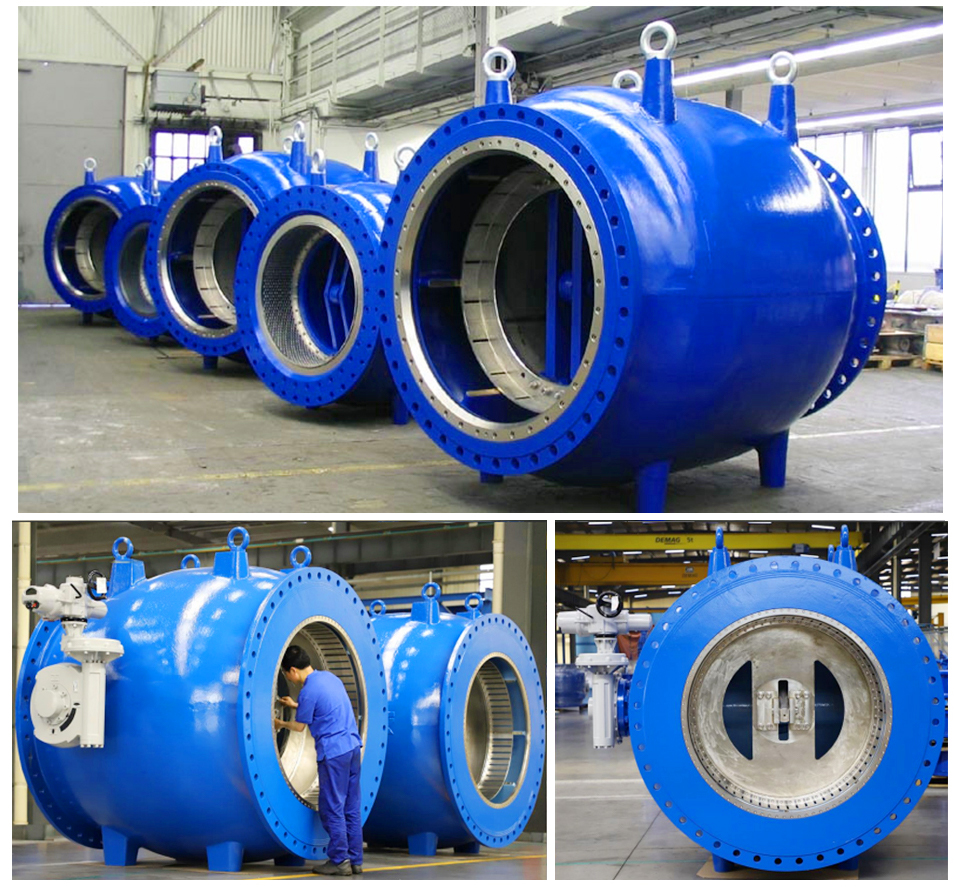 Application:
The piston flow regulating valve is a reliable industrial control valve that can be used in a wide range of fluid media.Its main applications are in the following industries:
1.Oil and gas industry:
The flow regulating valve can be used for the control of pipelines in oil and gas wells,for the stable control of pipeline flow,and for the transport and storage of oil and gas.
2.Chemical and pharmaceutical industries:
Piston flow regulating valve are used for flow control of liquid media such as various chemicals,pharmaceuticals,and industrial wastewater to ensure stable operation of equipment and to avoid over speeding and build-up.
3.Power industry:
Piston flow regulating valve can be used in control valves in power plants, plants,including boiler inlet, feed water,and flue gas discharge regulation,to ensure the stability of power generation in power systems.
4.Food and beverage industry:
Piston flow regulating valves can be used in the flow control of food and beverage production equipment,such as flow control of starch,milk,syrup,soy sauce,cooking oil,etc.
5.Refrigeration and air conditioning industry:
Piston flow regulating valves can be used in air conditioning systems for coolant flow control.
Please fill in your procurement needs and contact information