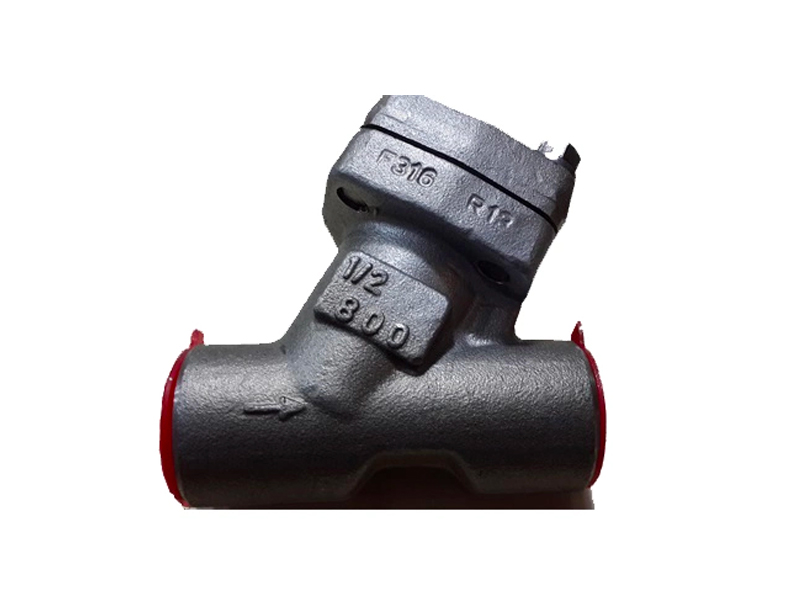 Forged Steel Y Strainer
Features: Port Size: DN15-DN50mm
Material: Forged
Structure: Strainer
Media: Water
Power: Hydraulic
Pressure: High Pressure,Low

We're here to help:
Easy ways to get the answers you need.
Parameter
Standards&Features
Case
Application
Inquiry
Parameter:
Forged Steel Y Type Strainer Class 800 is used to protect expensive equipment installed in a pipeline from dirt, debris and particulates.
Supplied with a standard fine screen for effective filtration down to 20 mesh (920μm or 0.037"). Screwed Plug enables easy removal and cleaning of basket.
Available in forged steel and conforming to API 602 and ASME B16.34. Offered in various end connections for use with a wide range of applications including: - Steam, Thermal Oil, Air, Gas and water.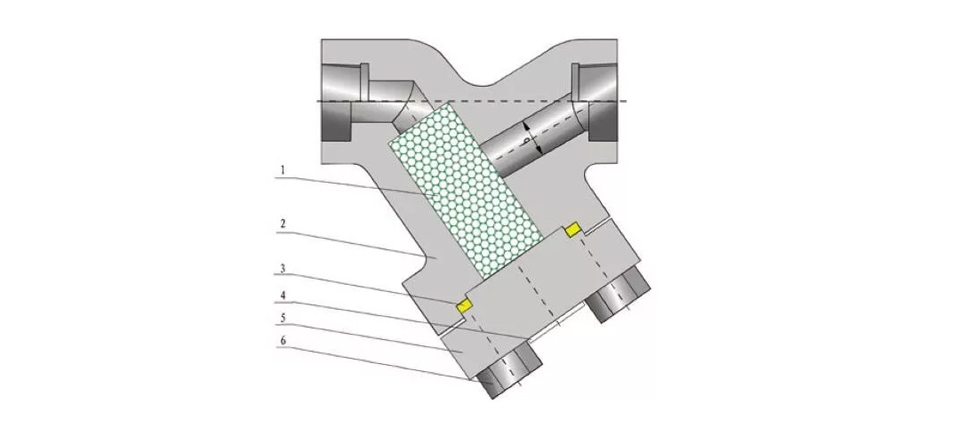 Standards&Features:
<
NO.
Part Name
Materials
1
Filter Screen
304
304L
316L
2
Body
A105
A305-LF2
A182-F5
A182-F11
A182-F22
A182-304
A182-304L
A182-316
A182-316L
A182-F51
3
Gasket
304+Graphite
316+Graphite
4
Nameplate
Aluminum
5
Bonnet
A105
A305-LF2
A182-F5
A182-F11
A182-F22
A182-304
A182-304L
A182-316
A182-316L
A182-F51
6
Bolt
A193-B7
A320-L7
A193-B16
A193-B8,A193-B8M
Case:
1. Design
API602, ANSI B16.34, BS5352, GB/T12224, GB/T12228, GB/T12234
2. Socket Welding End
ANSI B1.20.1(NPT), GB/T7306-87(RC)
ANSI B16.5, JB/T82.1"82.4-49
6. Face to Face of Flaned Valves
Bolted Bonnet(BB)/Welded Bonnet(WB)
API598, GB/T13927, JB/T9092
A105, LF2, F5, F11, F22, F304, F316, F304L,etc. and Monel, Alloy20
Application:
1.Y type filter for medium can be for water, oil and gas.
2.General water network for 18-30, ventilation network is 10-100, net oil 100~480.
3.Basket type filter mainly by taking over, competent, filter blue, flange, flange cover and the fastening parts composition.
4.When the liquid enters into the filter through the director of blue, the solid impurity particles blocked in the blue filter, and the clean fluid through the filter blue, from the filter outlet discharge
Please fill in your procurement needs and contact information