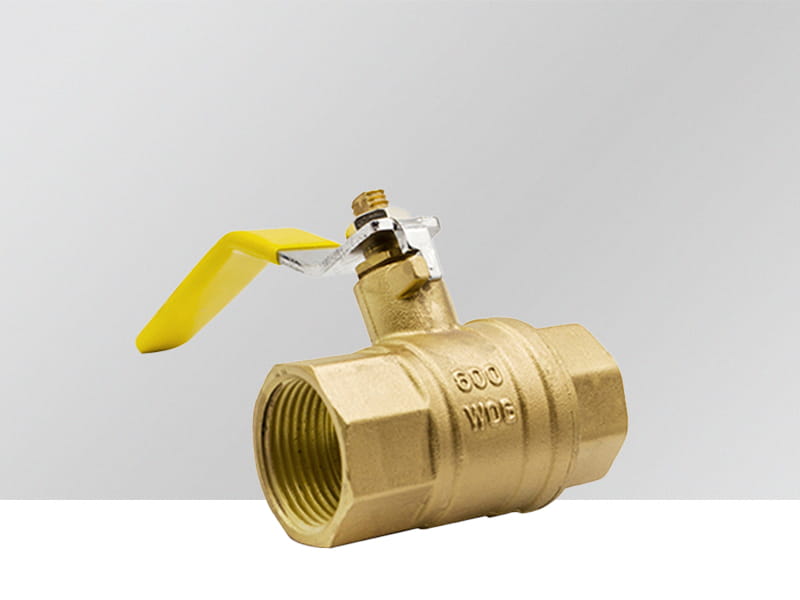 Copper Ball Valve (Thread)
Features: Nominal Diameter: 15-50mm
Nominal Pressure: 1.6 Mpa
Valve Body Material: Brass
Suitable medium: Water、Non corrosive liquid、steam

We're here to help:
Easy ways to get the answers you need.
Parameter
Standards&Features
Case
Application
Inquiry
Standards&Features:
Product Advantages:
1. Material meet the requirements of the national standards. Mill test report can be provided.
2. High sealing precision, no need to use sealing oil, valve cavity is clean and hygienic.
3. High-quality lead brass material and hot forging process can effectively prevent defects such as pores, shrinkage holes, pinholes, etc.
4. Each valve must be tested in accordance with national standards. Unqualified products will never be shipped.
5. Two years warranty, pay two back if one. Any quality problem of the product itself, we will pay without conditions.
Case:
A customer in Pakistan purchases check valves, gate valves, pipe fittings, etc.
Project description:
The client in this case is from Pakistan and is a large-scale local valve distributor. They have their own store locally and often import some valves from abroad to store or supply to local customers.
This client has cooperated with WESDOM many times. Almost every once in a while, they will contact the foreign trade salesman of WESDOM. They bought a batch of valves from WESDOM and stocked them in their store.
Through many cooperations with WESDOM, the two sides have established a very close cooperative relationship. Of course, they contacted WESDOM without hesitation, and purchased check valves, gate valves, pipe fittings, etc. from WESDOM.
Client feedback:
We have worked with WESDOM many times and have been very satisfied each time. We are very willing to maintain a long-term cooperative relationship with WESDOM.
Project pictures:



Application:
Municipal construction, water conservancy projects, electricity, water supply and drainage, water treatment, petroleum
Please fill in your procurement needs and contact information