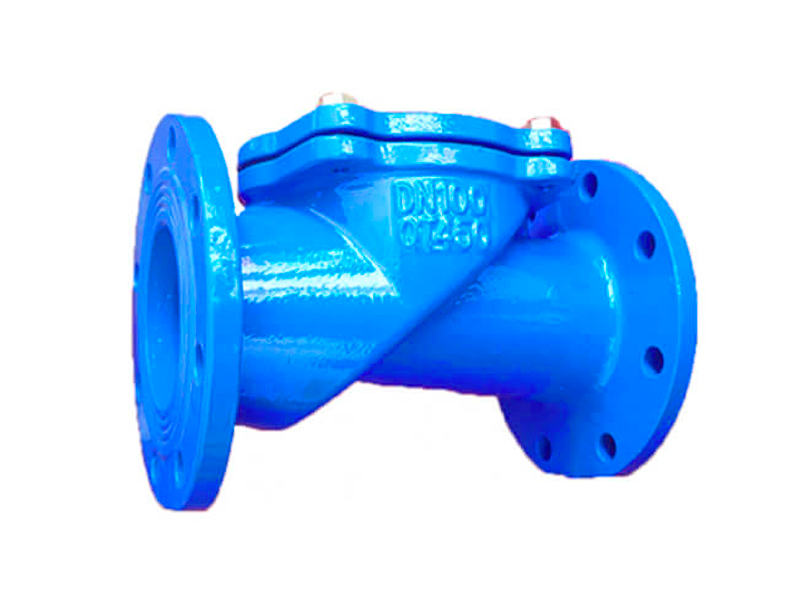 Rubber seal check valve
Features: Size: 2''~20"
Pressure Rating: PN10-PN16,150LB,10K
Material: Ductile Iron
Design Standard: BS5153
Inspection Standard: EN12266
Application medium: water
Application Temperature: 0-85℃
We're here to help:
Easy ways to get the answers you need.
Parameter
Standards&Features
Case
Application
Inquiry
Parameter:
We are professional on valves, fittings and water meters, own 5 factories in China. In addition to valves, pipe fittings and water meters, WESDOM is also committed to the development of piping relating products in order to provide customers with more convenient services. Now WESDOM is not only a valve manufacturer, but also an industrial piping solution provider.
The rubber flap check valve has a complete 100% flow area, low head loss and resistance to clogging. To ensure long-term reliability, because the valve's reinforced rubber floppy disk is the only moving part, its integral O-ring provides a drop-proof seal under low and high working pressures.
The rubber flap check valve has a unique and simple design with only one moving part. The flap does not swing from the hinge pin; it just flexes open. The seat is at a 45° angle. The baffle moves 35° from opening to closing, usually before column reversal occurs. It has non-slam characteristics.
The valve does not require regular maintenance. At the same time, the combination of 45-degree seat angle, short stroke and the inherent memory of its flexible disc can provide quick closing and anti-impact operation. Recommended for water, sewage, gas, oil and rubber lining chemicals.


Dimension (mm)

NPS

DN

L

D

2''

50

203

165

2 1/2''

65

216

185

3''

80

241

200

4''

100

292

220

5''

125

330

250

6''

150

356

285

8''

200

795

340

10''

250

622

405

12''

300

698

460

14''

350

787

520

16''

400

914

580

18''

450

914

640

20''

500

978

705
WESDOM Advantages
1.WESDOM patent products, patent certification
The product side flanges comply with national, German, Russian, American, British and Japanese standards and other domestic and international standards for multiple pressures, easy connection and wide adaptability, which can reduce the type of purchase and stock.
2.The product has an independent identity to ensure traceability
Each wesdom product has its own unique identification number, to ensure product traceability.
3.Provide material inspection report
All wesdom products can provide the material inspection report of the main parts.
4.One-stop service
One-stop service, we not only supply high quality products, also supply solutions and after-sales service.
5.WESDOM has a lot of project experience
We have a lot of project experience in countries such as Pakistan and the Philippines, WESDOM has always been noticed all over the world, and trust comes from quality.
6. WESDOM has a strict quality control system
WESDOM has a strict quality control system and before delivery, we test 100% of each product to ensure its quality, promising you a high quality product.


Quality Control Process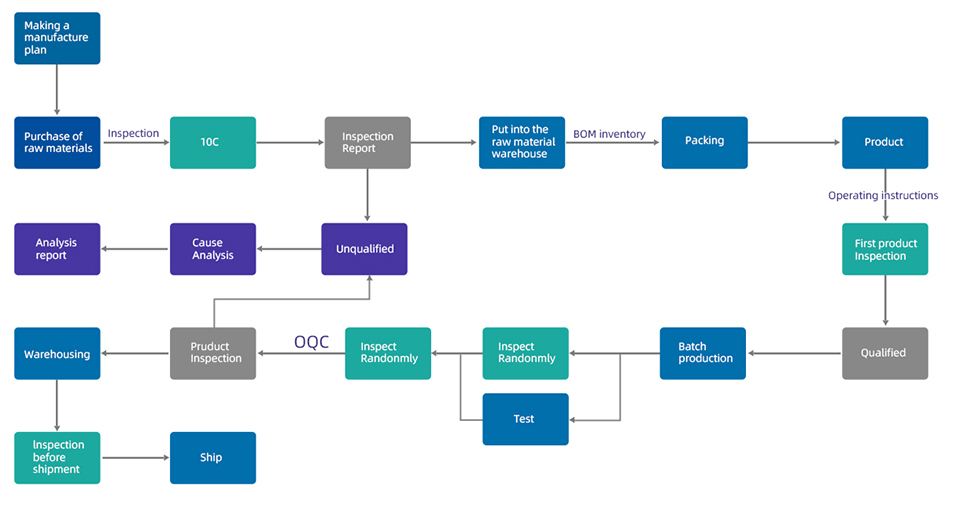 Standards&Features:
Design: BS5153
Flanges: BS EN1092-2, ADMEB16.1
Face to Face: EN558-1, DIN F6
Test: BS EN 12266. API 598
Features:
1.Disc 45 Degree design to reduce water hammer;
2.Full rubber coated disc;
3.Horizontal or Vertical installation;
4.FBE coating inside and outside Min 250pm.
5.Due to the inclined design of the sealing ring of the rubber flap check valve, the closing time is short and the water hammer pressure can be reduced.
6.The valve flap is made of nitrile rubber and steel plate after being pressed at high temperature. It is resistant to erosion and has good sealing performance.
7.The product structure is simple, maintenance, repair, transportation is very convenient.
8.It is mainly applied to oil, chemical, food, medicine, textiles, paper making, water supply and drainage, smelting and energy department ,also used as single direction valves.
Case:
Pakistan Petroleum Project
Main products:
API valves and fittings
Project description:
All valves and fittings were through SGS Inspection.
Client feedback:
WESDOM is a very trustworthy team, not only professional, but also caring and enthusiastic in service. If there is a demand in the future, we will choose WESDOM without hesitation.
Project pictures: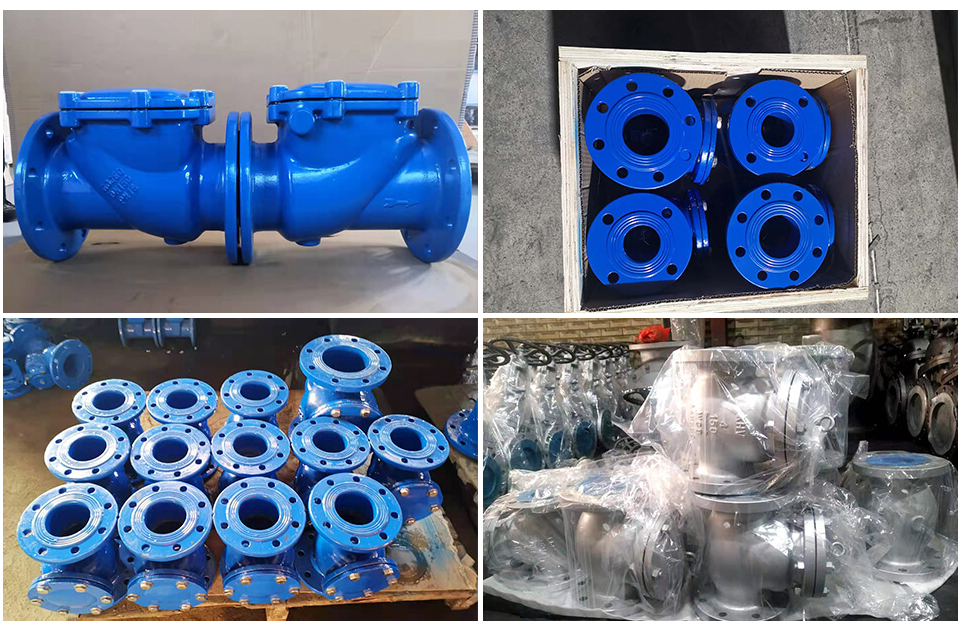 Application:
Here are some specific applications where rubber seal check valves are commonly used:
#1 Residential Plumbing
#2 HVAC Systems
#3 Water Treatment Plants
#4 Industrial Processes
#5 Commercial Buildings
Please fill in your procurement needs and contact information